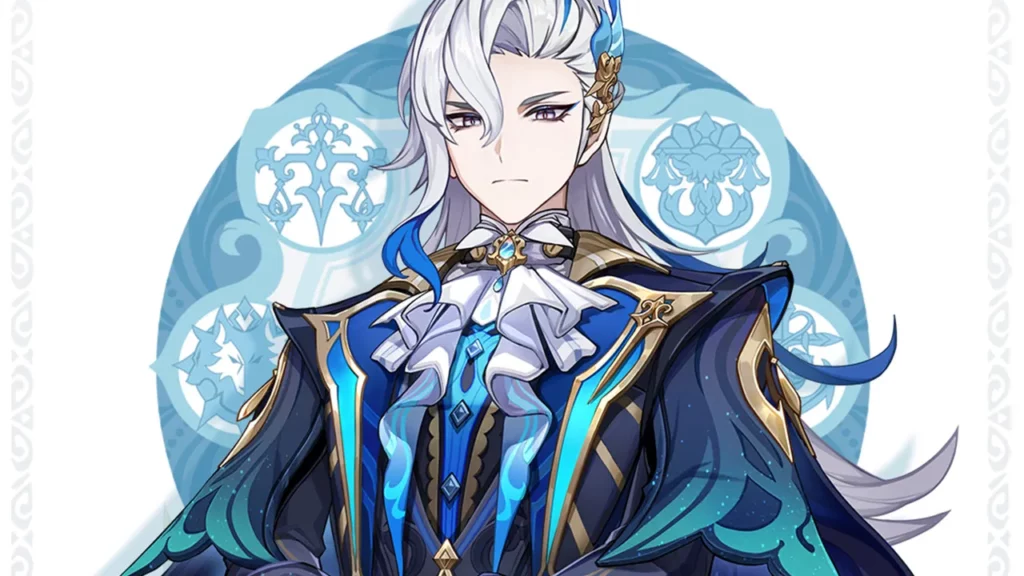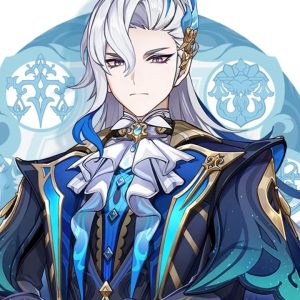 Ascending Neuvillette to the peak of his power in Genshin Impact requires specific materials, and this guide will help you gather everything you need to achieve greatness.
Genshin Impact Guide: All Ascension and Talent Materials for Neuvillette
It's important to note that while some of these materials can be acquired from the previous 4.0 version of Fontaine, others will become accessible with the arrival of 4.1. Below, we've compiled a comprehensive list of the materials required for Neuvillette's ascension, including reaching level 90 and maxing out his talents.
Experience and Enhancement Materials
419 Hero's Wit
7.1 million Mora
Teachings of Equity
9 Teachings of Equity
63 Guides to Equity
114 Philosophies of Equity
These materials are conveniently obtained from the domain "Pale Forgotten Glory." Leveraging Ley Line overflow events can expedite your farming efforts.
Talent Enhancement Boss Material
These materials are dropped by the Guardian of Apep's Oasis/Dendro Dragon boss in Sumeru's desert region. Note that you'll only need six Everambers to fully upgrade a single talent.
Transoceanic Materials
36 Transoceanic Pearls
96 Transoceanic Chunks
129 Xenochromatic Crystals
These materials are relatively easy to farm in Fontaine. They can be obtained from a variety of enemies found near lakes, rivers, and underwater areas, including creatures such as Blubberbeasts, Hunter's Rays, and Armoured Crabs.
Varunda Crystals
1 Varunada Lazurite Sliver
9 Varunada Lazurite Fragments
9 Varunada Lazurite Chunks
6 Varunada Lazurite Gemstones
You can gather Varunda Crystals by defeating Hydro bosses like the Oceanid and the Hydro Hypostasis. Additionally, new Hydro bosses released in Fontaine might provide these crystals. Alchemy can also help you convert other elemental crystals into Hydro crystals.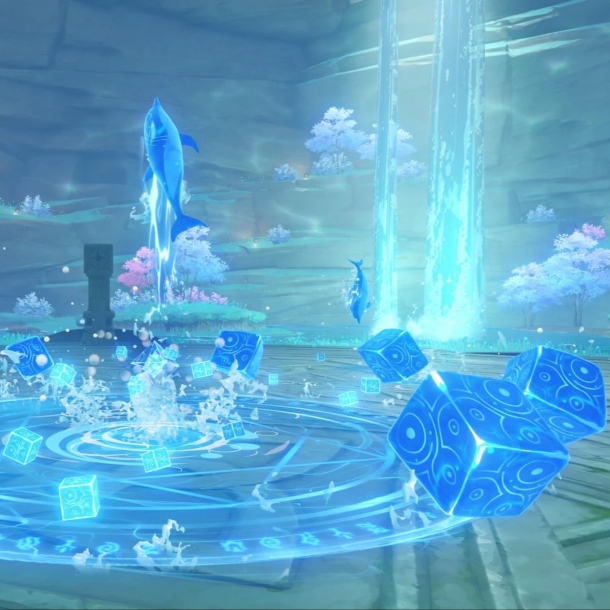 Unknown Specialty
For Neuvillette's ascension, you'll need a total of 168 specialty items. Regrettably, this material isn't currently available in Fontaine. We'll have to wait for the release of Genshin Impact 4.1 to discover this material and where it can be found.
Unknown Boss Material
Similarly, the boss material required for Neuvillette's ascension isn't known at present and hasn't been introduced in Genshin Impact 4.0. The unveiling of this new boss material will come with the launch of Genshin Impact 4.1.
You can easily obtain these materials from the domain "Pale Forgotten Glory." Leveraging Ley Line overflow events can enhance your farming efficiency.
That wraps up our Genshin Impact guide on Neuvillette's material farming. So, get ready to gather these materials and empower Neuvillette to his utmost potential!
Related: