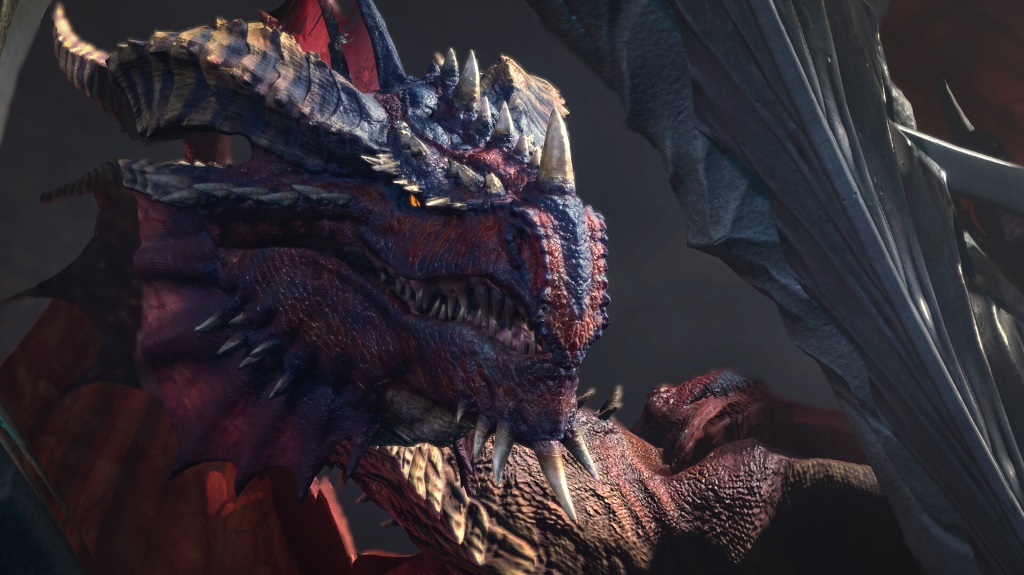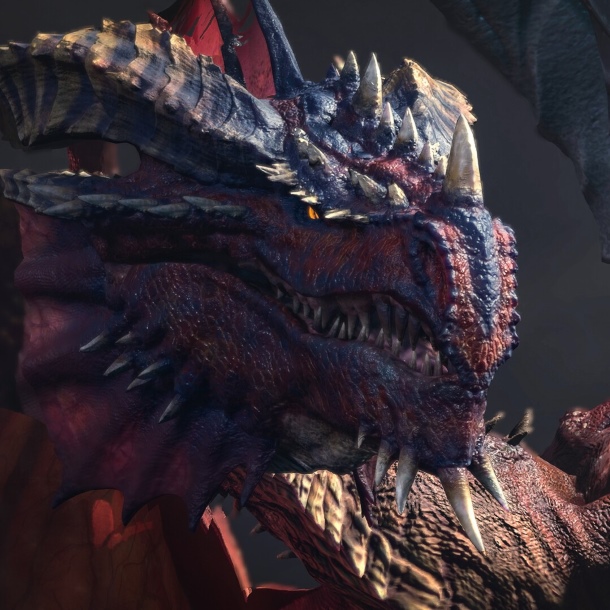 The highly anticipated Baldur's Gate 3 has finally released in full, but some PC players are experiencing performance issues like lag, stuttering, and FPS drops. Here are some potential fixes to improve Baldur's Gate 3's performance on PC.
Baldur's Gate 3 PC – How to Fix Lag, FPS Drops and Stuttering
Adjust Graphics Settings: One of the simplest ways to address PC performance issues is by tweaking the graphics settings in the game. Try lowering the quality of shadows and clouds to medium or low, and consider reducing the model and texture quality from high to medium. Additionally, running Baldur's Gate 3 as an administrator might help optimize its performance.
Full Screen vs. Border: Experiment with playing the game in full screen or borderless window mode to see which option works better for your system.
Prioritize the Game in Task Manager: Open Task Manager from the Start Menu, go to the Processes tab, locate Baldur's Gate 3, right-click on it, and set its priority to High.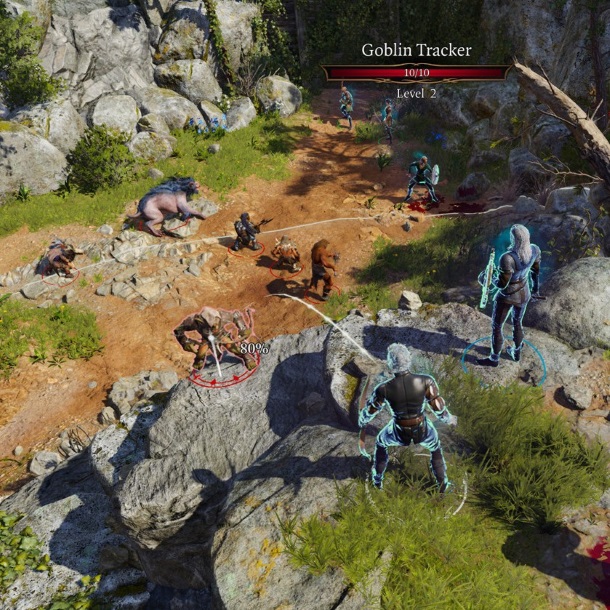 Update Graphics Drivers: Ensure that your graphics driver is up to date. For Nvidia users, take advantage of DLSS 2 and DLAA for better graphical quality and frame rates. Disabling vsync in-game and enabling it in the Nvidia control panel, changing Nvidia low latency mode to on+boost, and enabling GSync may also help with stuttering and lag.
Consider Vulkan vs. DX11 API: Although Vulkan is expected to offer a better experience, some players found DX11 to be more stable during early access. Switching between these APIs might improve performance for certain setups.
Verify Game Files on Steam: If you purchased the game on Steam, try verifying the game files to ensure there are no corrupted files affecting performance.
For players still struggling with stuttering and freezes, a Reddit user named apocalypsemeows has shared a potential fix. Navigate to C:/Documents/Larian Studios/Baldur's Gate 3/ and delete the following files:
LevelCache
Mods
graphicsSettings.lsx
pipilineCache.bin
Note: Avoid deleting PlayerProfiles unless you wish to start a new game from scratch.
Baldur's Gate 3 is a demanding game, but these tips should help smooth out performance. Ensure your PC meets the minimum specs and reduce graphic settings as needed.
Related: