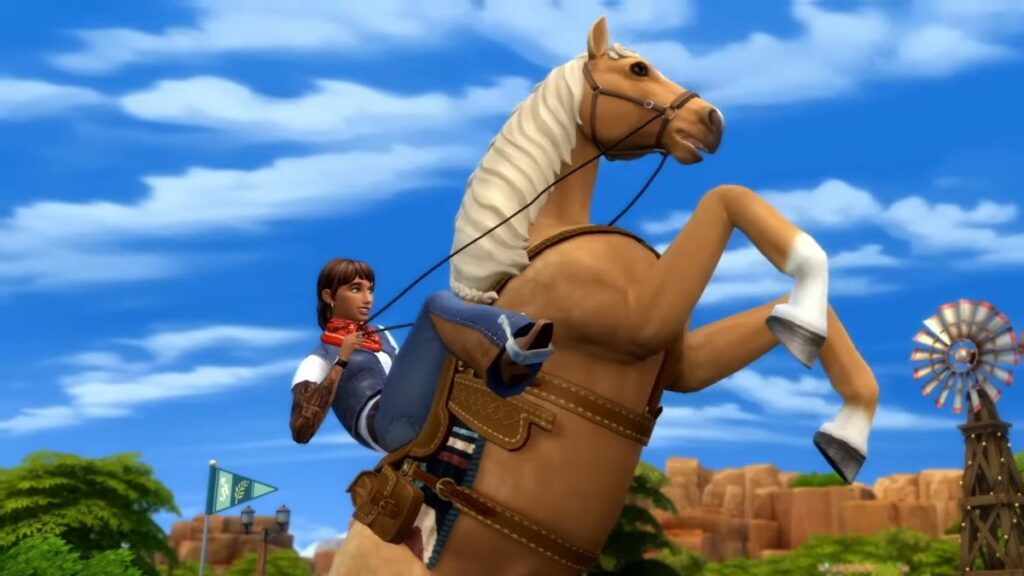 If you're eagerly awaiting The Sims 4 Horse Ranch expansion and can't wait to interact with horses, these fantastic equestrian-themed mods is definitely what you need. Read on to discover the best horse mods for The Sims 4 and learn how to install them in your game.
Ride into Adventure: Best The Sims 4 Horse Mods
If you're looking to add horses to your game before the Horse Ranch Expansion Pack arrives in July, here are two notable mods within The Sims 4 community:
The Sims 4 Farmland Mod
This mod introduces new plots, animals, farming activities, and a captivating storyline centered around George, an elderly farmer. It even includes animals that are currently absent from The Sims 4, such as pigs, sheep, and fish farms.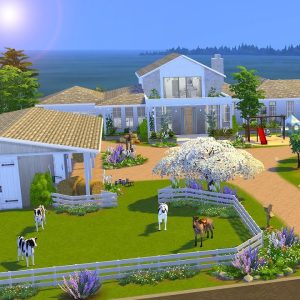 To use this mod, make sure you have The Sims 4: Cats and Dogs and The Sims 4: Seasons expansions, as it utilizes features from these packs.
Farasi The Horse Mod
With this mod, you can ride horses across neighborhoods and conveniently store them in your inventory, just like bicycles.  The best part is that you don't need The Sims 4: Discover University expansion pack to use this mod.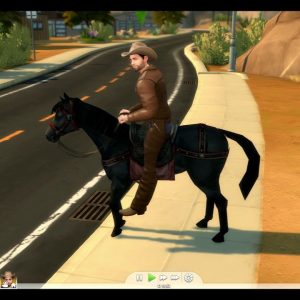 While the mod may have some limitations and occasional glitches when your Sim is mounted, it's a fantastic option to satisfy your horse riding cravings until the official Horse Ranch expansion is released.
How to Install Sims 4 Horse Mods
Installing mods into The Sims 4 is a straightforward process. Simply follow these steps:
Download the mod file and locate it in your 'Downloads' folder or the directory you saved it in.
If the file is zipped, extract its contents.
Navigate to Documents > Electronic Arts > The Sims 4 > Mods.
Copy the mod file and paste it into the Mods folder.
Launch The Sims 4.
Go to 'Options' and then 'Game Options'.
Select the 'Other' tab on the left side of the menu.
Enable custom content and mods by clicking the corresponding option.
Relaunch the game.
For The Sims 4 Farmland mod, after entering the world, click on the red dot and choose the 'Import Farmland' option to import the pre-designed world with associated lots.
With these simple steps, you can enjoy horses in The Sims 4 through these fantastic mods.
Now that you know how to download and install horse mods in The Sims 4, it's time to immerse yourself in the world of equestrian adventures. Explore the neighborhoods, bond with your virtual horses, and embrace the joy of horse riding before the official Horse Ranch expansion arrives. Happy Simming!