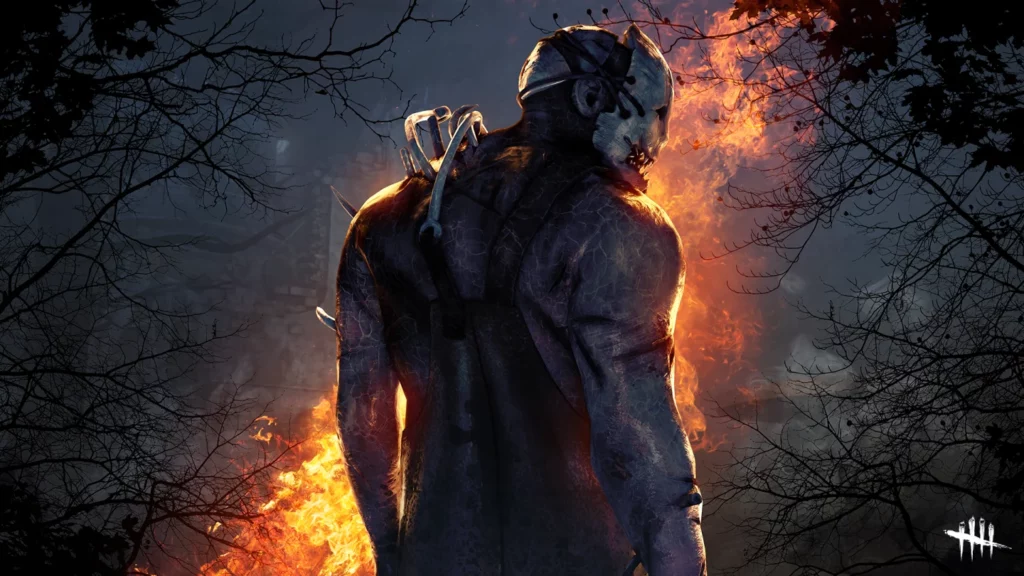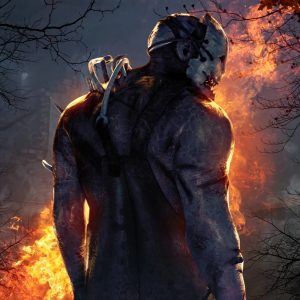 Exciting times are ahead for Dead by Daylight fans, with the upcoming release of Nicolas Cage and Chapter 29. While Cage's debut draws near, leaks have emerged hinting at who the next killer in Chapter 29 could be.
Dead By Daylight: Chapter 29 Release Date
According to reliable leaker Dvveet, Dead By Daylight Chapter 29 is slated for release on August 30th. While not officially confirmed, Dvveet has a good track record with previous leaks, giving fans reason to believe in the validity of this information. Additionally, the DBD Public Test Build (PTB) is expected to launch on August 9th for Steam. As for the teaser, fans can expect it to drop between July 30th and August 4th.
Scorching BBQ Event Returns
Apart from Chapter 29's release, Dvveet also hints at the return of the annual summer event, known as the "Scorching BBQ," next month. The event is reportedly scheduled to run from August 3rd to the 17th, offering players a chance to indulge in exciting in-game festivities.
Next Dead By Daylight Chapter 29 Killer Rumors
The big question on everyone's mind is, who will be the next licensed killer in Dead By Daylight's Chapter 29? While details remain shrouded in mystery, leaks suggest it will be a killer from a 'big' intellectual property (IP).
One of the speculated candidates for the next killer is the Wendigo from the popular game "Until Dawn." The speculation arises from the collaboration between BeHaviour Interactive and Supermassive Games, hinting at a possible DBD spin-off.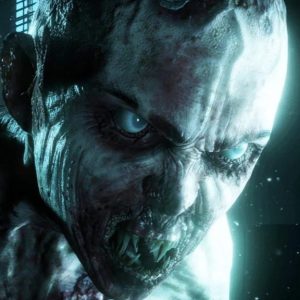 Another contender for the role is the eerie Nun from "The Conjuring" franchise. Despite the initial film's reception, a sequel titled "The Nun 2" is set to release in September, sparking rumors about her potential appearance in DBD.
While fans hope for Art the Clown from "Terrifier" to grace the game as a killer, LeaksByDaylight points towards a November release for this iconic character. Additionally, the lingering rumor of "Five Nights At Freddy's" (FNAF) making its way to DBD might finally come true this year, coinciding with the highly anticipated FNAF movie releasing in October.
As exciting as the rumors are, it's essential to remember that they are still speculations and not official announcements. Fans can look forward to BeHaviour Interactive's upcoming official reveal, which will undoubtedly provide thrilling insights into Dead By Daylight Chapter 29 and the next killer. Until then, mark your calendars for August 30th and get ready to embark on another thrilling journey in the Fog!