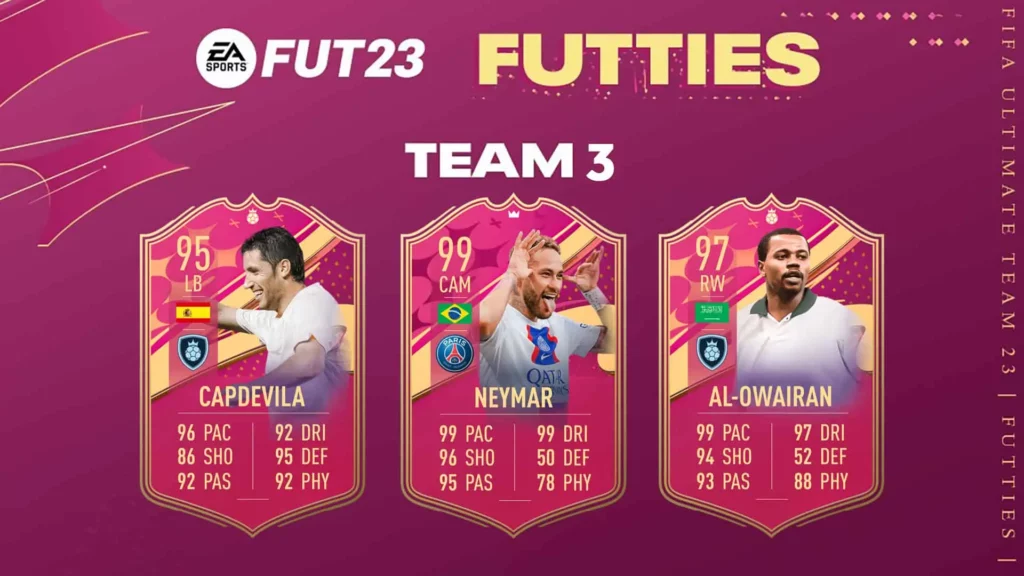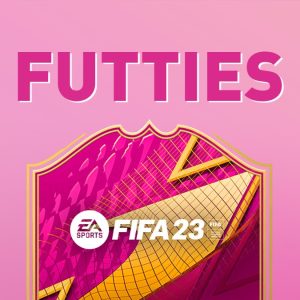 FUTTIES Team 1 and Team 2 promos have been thrilling FIFA players with their fun and exciting content in Ultimate Team. Now, FIFA 23 players are eagerly awaiting the release of FUTTIES Team 3, and much to their surprise, the promo has already made an early appearance in FUT packs.
FIFA 23 FUTTIES Team 3 Release Date
The initial release date for FUTTIES Team 3 was set for Friday, 4 August at 6:00 pm BST. However, players were astonished to discover that the FUTTIES Team 3 cards were already available in packs. Despite their early appearance, an error prevents players from using these cards in their squads until the official release date.
Players Unveiled in FUTTIES Team 3
🚨FUTTIES Team 3 already in Packs😭🤣

Mistake number 383947 by EA✅ pic.twitter.com/lAw39Ajj4A

— Sahil (@Criminal__x) August 3, 2023
The leaked player cards have unveiled some exciting highlights in FUTTIES Team 3. Among them, the most notable card is the incredible 99-rated Neymar Jr, representing Paris Saint-Germain. Alongside him, there are other impressive players included in the squad:
Neymar Jr (Paris Saint-Germain) – 99 OVR
Saeed Al-Owairan (Saudi Pro League) – 97 OVR
Gabriel Jesus (Arsenal) – 97 OVR
Joan Capdevila (La Liga) – 95 OVR
Jadon Sancho (Manchester United) – 96 OVR
Ruben Neves (Al-Hilal) – 95 OVR
Diego Carlos (Aston Villa) – 95 OVR
Dani Carvajal (Real Madrid) – 96 OVR
The FUTTIES Team 3 roster boasts an impressive selection of fan-favorite players who are dominating the current meta of the game. Players like Saeed Al Owairan and Joan Capdevila have been favorites throughout FIFA 23, and their brand-new upgraded variants are highly sought-after.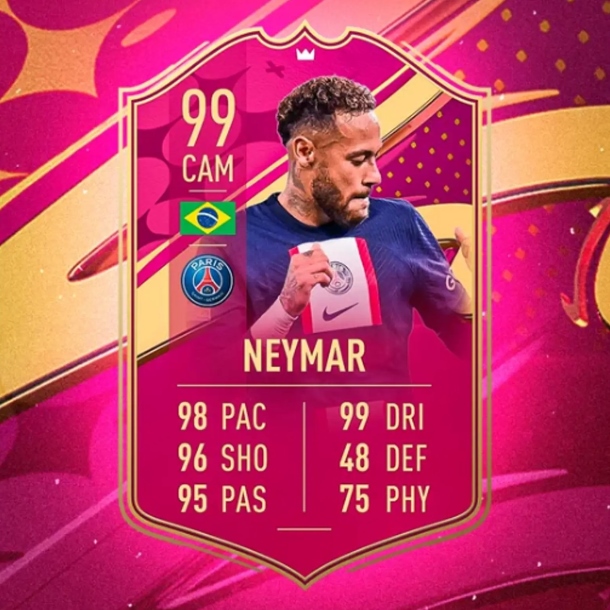 Furthermore, the already powerful items possessed by players like Dani Carvajal, Gabriel Jesus, and Jadon Sancho have received unprecedented boosts, making them even more potent on the field.
Early Release Not Uncommon
The early release of promo squads is not new in FIFA 23 Ultimate Team, as it has happened before with certain Community TOTS players and the entire La Liga TOTS squad during the Team of the Season promo. While EA may have encountered an accidental release, it has certainly fueled excitement among players who are now eagerly waiting to officially obtain and use these impressive FUTTIES Team 3 cards.
With FUTTIES Team 3 already generating buzz and excitement, players are counting down the days until the official release. Stay tuned for more updates on FUTTIES Team 3 and enjoy the thrilling endgame content in FIFA 23 Ultimate Team!