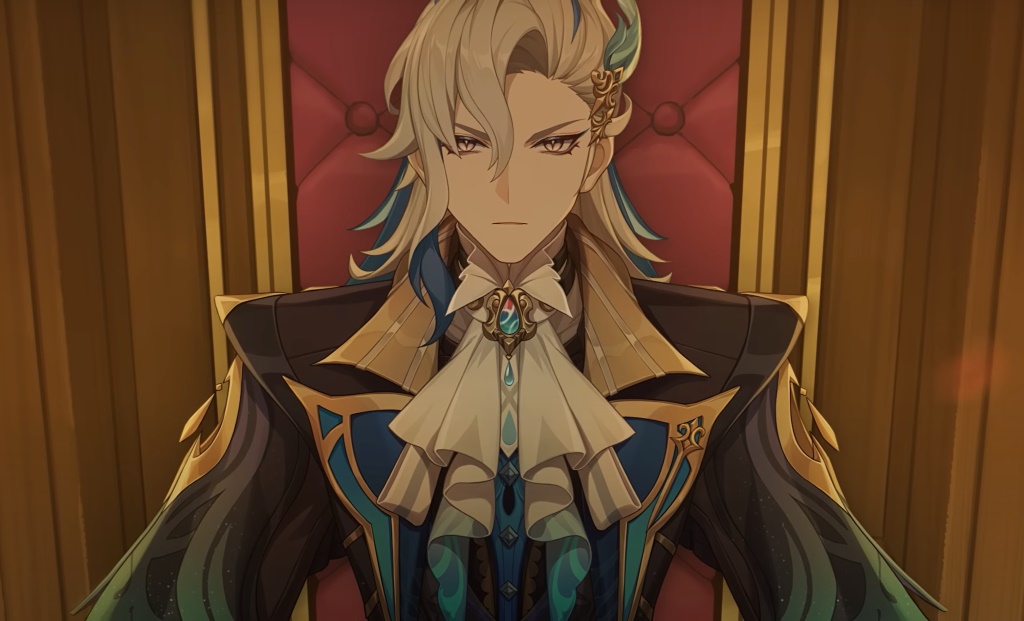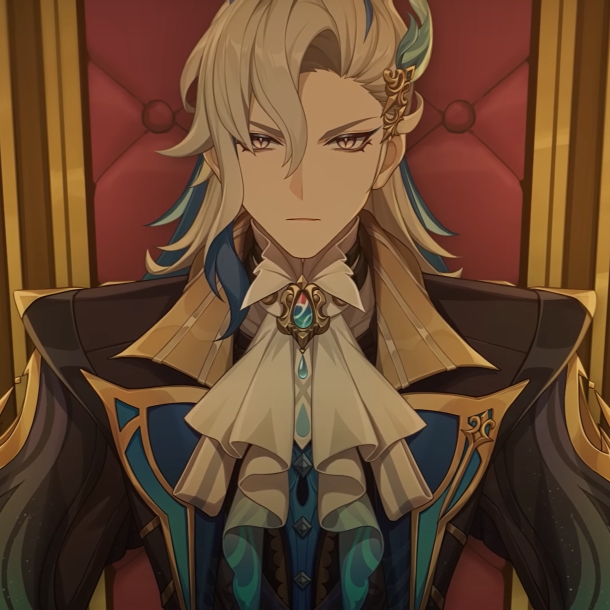 As Genshin Impact's highly anticipated 4.0 update approaches, players eagerly await their journey to the nation of Fontaine. In this article, we will delve into the details of this region and everything we know about Genshin Impact 4.0, including its release date, characters, and more.
Genshin Impact 4.0 Release Date
Fontaine will be introduced in the upcoming Genshin Impact 4.0 update. Based on the assumption that Genshin Impact follows its usual patch cycle of approximately 42 days and considering the upcoming release of Genshin Impact 3.8 on July 5th, players can anticipate the arrival of Genshin Impact 4.0 around August 16th.
Genshin Impact 4.0 Trailer & Characters
Fans were treated to the Overture: Final Feast teaser trailer released by Hoyoverse at the beginning of July. This trailer provides an exciting glimpse into the world of 4.0 and showcases the mesmerizing nation of Fontaine. Along with the stunning visuals, the trailer introduces new characters, including the potential villain and the enigmatic Hydro Archon.
Here are some of the Fontaine characters confirmed so far:
Freminet
Lyney
Lynette
Navia
Wriothesley
Sigewinne
Clorinde
Arlecchino
Furina
Neuvillette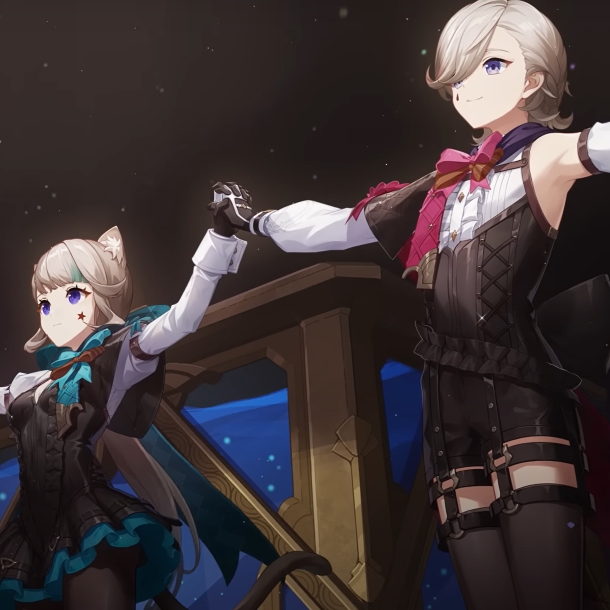 Fontaine's Inspiration and Role in the Story
Fontaine appears to be based on France, evident from its name, which translates to "fountain" in French. The region also features NPCs with French-sounding names.
As for its role in the Genshin Impact story, in the Teyvat Chapter Storyline Act III, the Traveler decides to make Fontaine their next destination. Nahida, a character in the game, shares some insights about the country, highlighting its judicial system led by a "Chief Justice" who presides over trials. The Hydro Archon Focalors is known to frequently attend these trials. The Teyvat Chapter Storyline trailer suggests that the God of Justice seeks to judge other gods, yet understands the consequences of challenging divine beings.
Environment and Features of Fontaine
While leaks have provided insights into Fontaine's environment, most of the information is yet to be officially confirmed. The region is characterized by vast water bodies and comprises a collection of islands. Speculation suggests the possibility of underwater exploration akin to the Tower of Fantasy.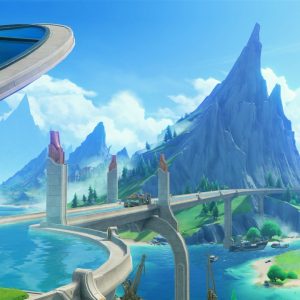 Fontaine is recognized as a nation of justice but also serves as a hub for arts and technology. Flying wagons and mid-air roads add a unique touch to the city, while a declining special energy system prompts the search for alternative resources.
As Genshin Impact 4.0 draws closer, the anticipation for the new region of Fontaine continues to grow. With its water-filled landscapes, vibrant characters, and intriguing storyline, Fontaine promises to deliver exciting gameplay experiences for Genshin Impact players. Keep an eye out for the official release of Genshin Impact 4.0 and embark on a thrilling adventure through the nation of Fontaine.
Related: