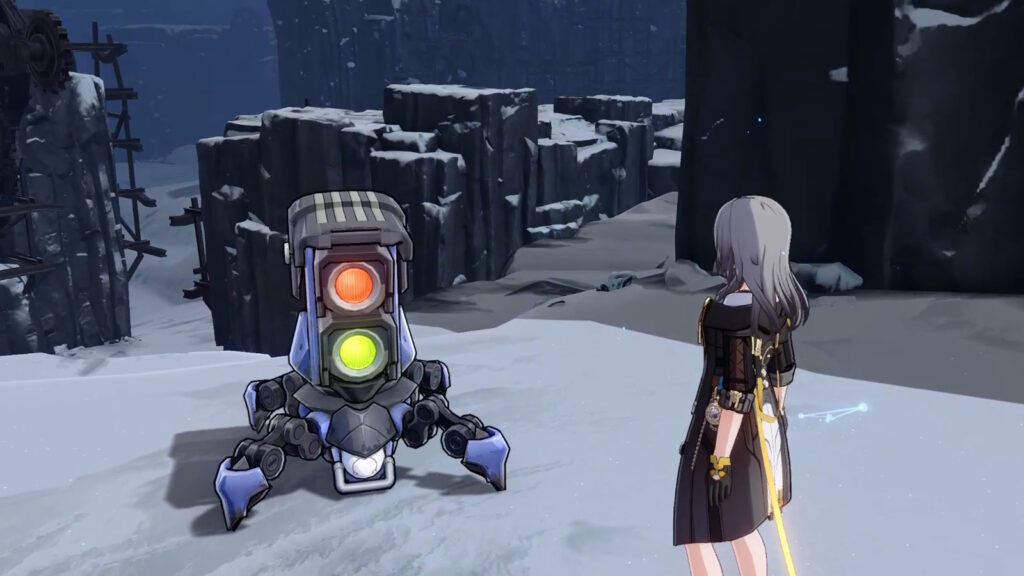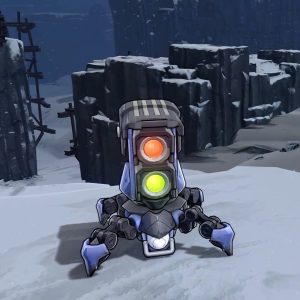 To assist players in completing the "To Rot or to Burn" Trailblazer Mission successfully, we have compiled a comprehensive list of all Honkai Star Rail Certification Level questions and their answers from Parts 1 to 3.
Honkai Star Rail Certification Level Questions and Answers
Level 1 Certification Robot: Rap Battle Champion The Level 1
Certification Robot poses a question about the rap battle champion. While players can gather information by listening to NPCs, it is not necessary to locate them to answer the question.
Question: Who is the reigning champion of the Internal Combustion Engine Rap Tournament?
Answer: 88 Degrees Bedrock.
Level 2 Certification Robot: Irritable Robot and the microcrystalline unit
Microcrystalline Unit In order to acquire the Level 2 Certification from the Irritable Robot, players must answer a question regarding a microcrystalline unit. The answer can be found by paying attention to another pair of NPCs nearby.
Question: A microcrystalline unit should be connected to which component?
Answer: Logic control hub.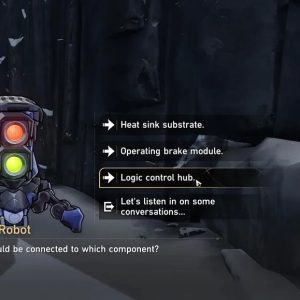 Level 3 Certification Robot: Robot Settlement and the final battle
Battle and Advancement The final Certification Robot does not present a question. Instead, players must engage in a battle and emerge victorious to obtain the Level 3 Certification. This certification is crucial for advancing the story and mission.
During the battle, all enemies possess Electro Weakness, making Serval one of the most effective characters to utilize.
After defeating the robot enemies, players can proceed to unlock the first gate into Svarog's base with the Robot Settlement Level 3 Certification.
By utilizing this guide, players can navigate the Honkai Star Rail Certification Levels and overcome the challenges presented in the "To Rot or to Burn" Trailblazer Mission more efficiently. Good luck on your mission!
Related: