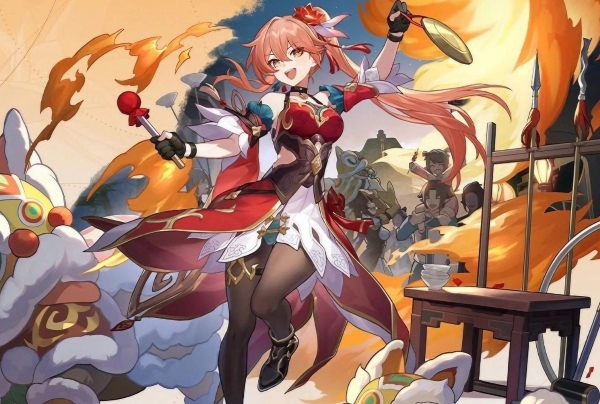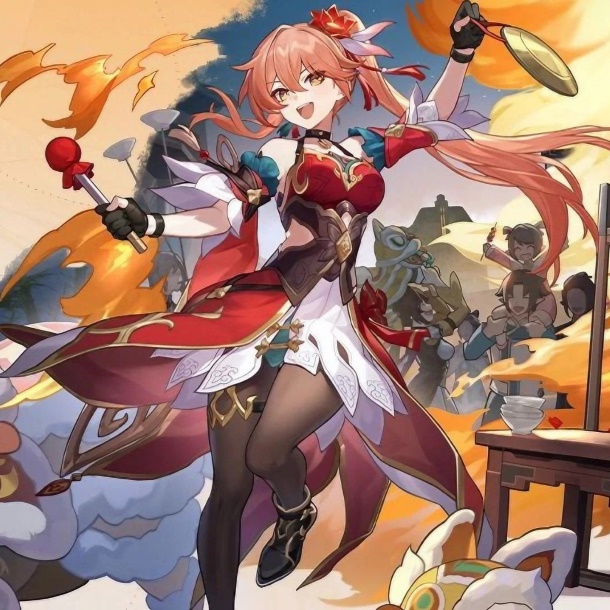 With Honkai Star Rail Version 1.4 only a fortnight away, let's delve into the roster of confirmed and anticipated characters set to make their debut in this update.
Honkai: Star Rail Version 1.4 Preview: New Characters Bring Excitement
Thanks to official announcements from developer HoYoverse and leaks from insiders, players have an exciting preview of what's to come. Two new character banners will introduce compelling new heroes Jingliu and Topaz, each bringing unique abilities and mechanics.
Jingliu Takes the Stage
Version 1.4's first banner stars Jingliu, an important mentor figure and former sword master of Xianzhou Luofu. Wielding the power of Ice and following the Path of Destruction, Jingliu becomes a 5-star character after falling under the influence of Mara. Her unhinged quest culminates in an epic duel against her former student, Jing Yuan.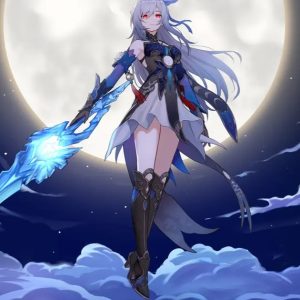 Jingliu's skillset introduces an intriguing vampiric effect, allowing her to drain allies' HP to enhance her abilities. She also boasts strong synergies with certain characters, adding strategic depth. 4-stars featured with Jingliu are Tingyun, Qingque, and Sampo.
Topaz Brings Her Pet Trotter
The update's second half introduces Topaz, a fiery 5-star huntress who battles alongside her adorable pet Numby. As the first character with a combat pet, Topaz adds a fun new dimension to Honkai's combat. Alongside pyro character Guinafen and other 4-stars, she rounds out an impactful new lineup.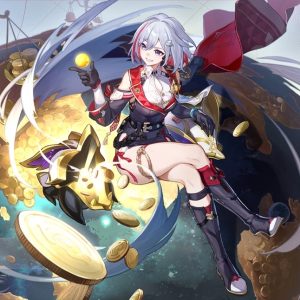 Guinaifen – New 4-star Support
Guinaifen herself emerges as a powerful 4-star DOT fire character who will pair excellently with Kafka and Asta. With DoT and pet mechanics, Topaz and Guinaifen usher in new strategic possibilities.
These new characters mark exciting additions that will enhance strategic team-building with their unique stories, abilities and playstyles. With official reveals and insider leaks providing clues, the Honkai: Star Rail community is engaged in speculation  and excited anticipation for the significant update to come.
Related: