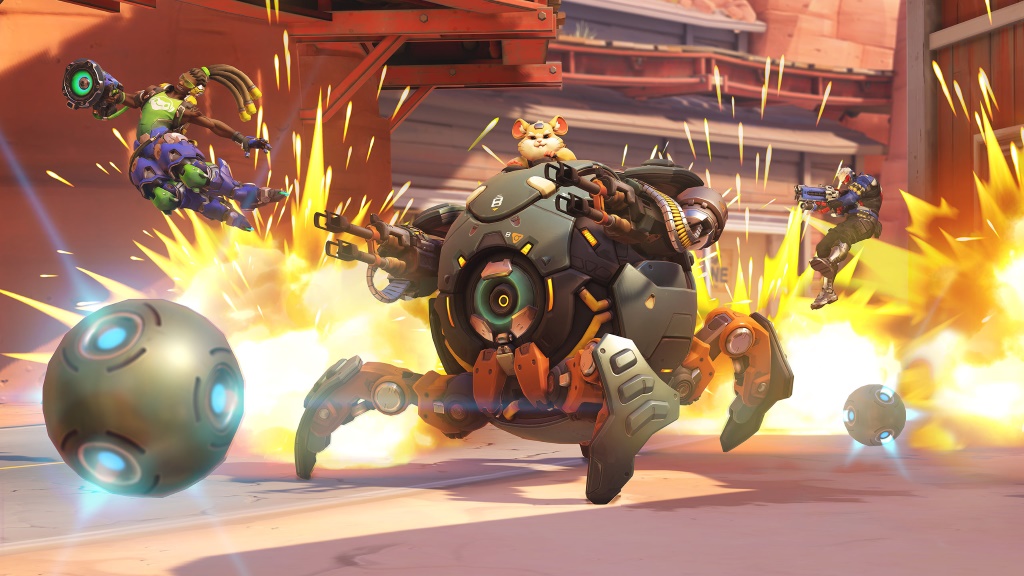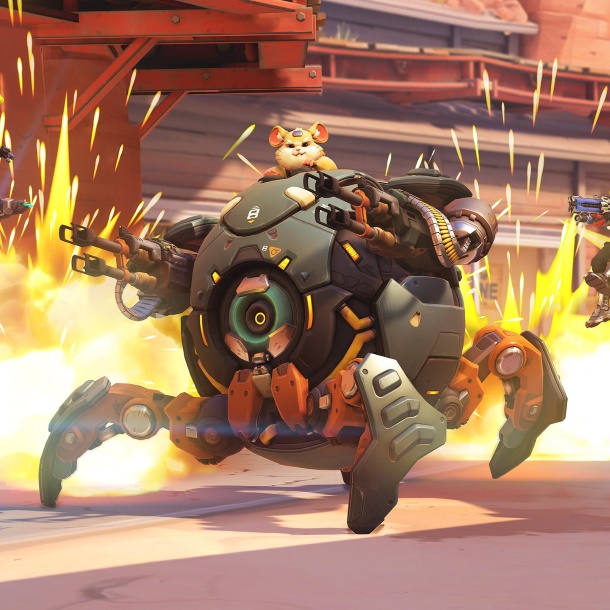 In this Overwatch 2 guide, we will provide you with step-by-step instructions on how to claim a special limited-time reward that grants you a free 5-tier skip on the Season 5 battle pass.
Overwatch 2 Season 5 Guide: How to Claim Free 5-Tier Battle Pass Skip
Step 1: Ensure You Have Amazon Prime and Prime Gaming
To be eligible for this reward, you must have an active subscription to Amazon Prime, which includes access to Prime Gaming. If you are not a subscriber, you can sign up for Amazon Prime and enjoy a range of benefits, including exclusive gaming rewards.
Step 2: Visit the Prime Gaming Website
Go to the Prime Gaming website (https://gaming.amazon.com/) and log in with your Amazon Prime account.
Step 3: Search for Overwatch 2 Reward
Use the search function on the Prime Gaming website to find the Overwatch 2 reward. Look for the reward titled "+5 Tier Skips" specifically.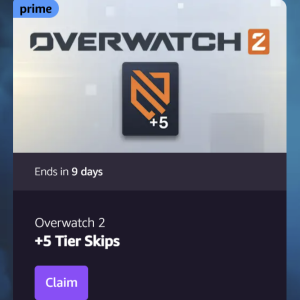 Step 4: Link Your Activision Blizzard Account
Ensure that your Prime Gaming account is linked to your correct Activision Blizzard account. If it is not linked, click on the "Link Account" button provided on the Prime Gaming website and follow the instructions to link your accounts.
Step 5: Claim the Reward
Once your accounts are linked, navigate to the Overwatch 2 reward page on Prime Gaming and click on "Get In-Game Content". This will activate the reward and make it available in your Overwatch 2 game.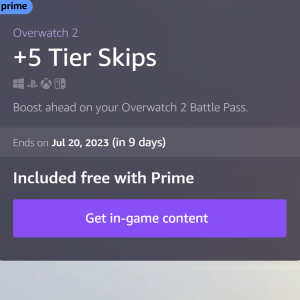 Step 6: Launch Overwatch 2
Launch Overwatch 2 and navigate to the Battle Pass section. You will notice that your progress has automatically skipped ahead by five tiers.
Unlocking Additional Items
After claiming the free one-time reward, players will have the opportunity to unlock various other items on the battle pass based on their progress. The level reached during the designated period, from June 20th to July 20th, will determine the additional items players can unlock and claim.
Overwatch 2′s limited-time reward of five free battle pass tiers has generated excitement among players.  The reward not only saves time but also provides the opportunity to unlock more items on the battle pass. Don't miss out on this opportunity to enhance your gaming experience and unlock exciting in-game content.
Related: