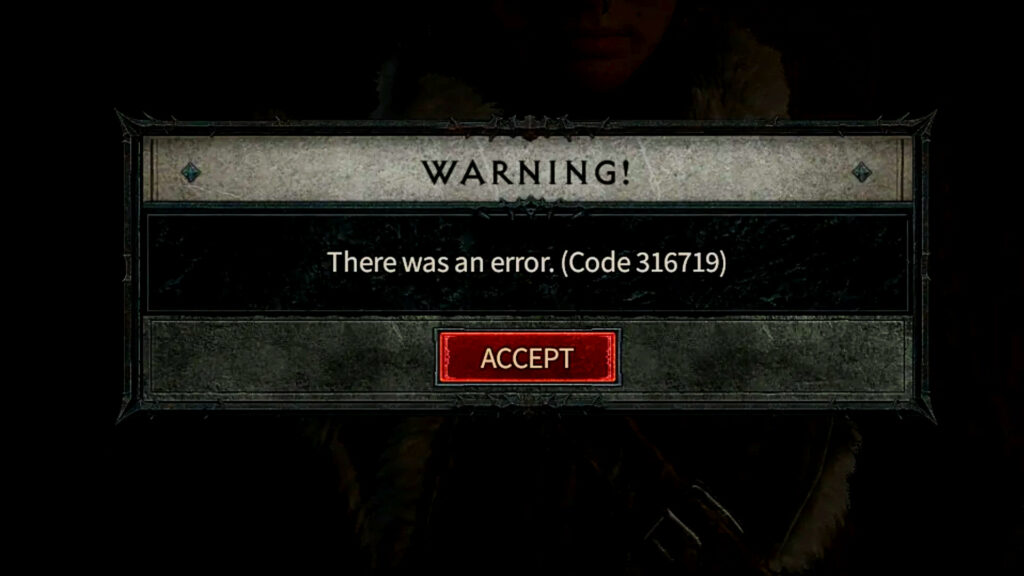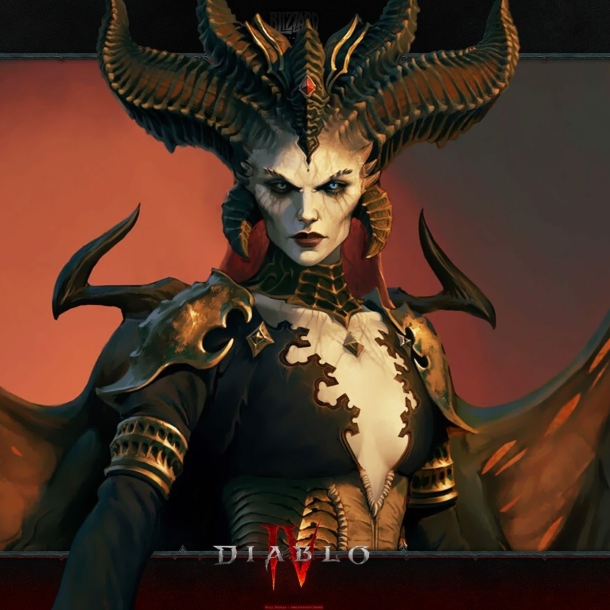 Many Diablo 4 players have encountered a frustrating obstacle that prevents them from logging into the game – the dreaded error code 316719. In this article, we will explore the causes of this error and provide possible solutions to help you get back into the game.
How to Fix Diablo 4 Error Code 316719: Troubleshooting Guide
Error code 316719 has been a persistent problem for players, often preventing them from logging into the game or abruptly kicking them out while playing. This issue primarily occurs during character creation or after the first level-up, resulting from high server loads and simultaneous login attempts by numerous players.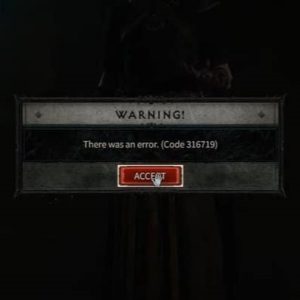 As of now, the primary fix for Diablo 4 error code 316719 is to restart the game and repeat the login process. While this may be inconvenient due to potential waiting times, it is currently the most viable solution. It's important to note that this error is caused by server-side complications rather than issues with your game.
While error code 316719 can be frustrating, following these steps and being patient can often resolve the issue. Remember that as the game gains stability and the developers address player feedback, fixes and updates may be implemented to improve the overall gameplay experience. Stay tuned for any official announcements or patches that address error code 316719, and enjoy your adventures in Diablo 4's dynamic world.
About Diablo 4
Developed and published by Blizzard Entertainment, Diablo 4 is an action role-playing game that marks the highly anticipated fourth main installment in the acclaimed Diablo series. After its announcement at BlizzCon 2019, the game was released on June 5, 2023, across various platforms, including PlayStation 4, PlayStation 5, Xbox One, Xbox Series X and S, and Microsoft Windows.
Related: