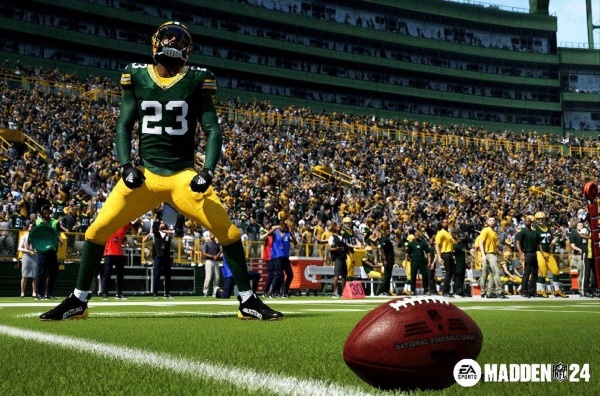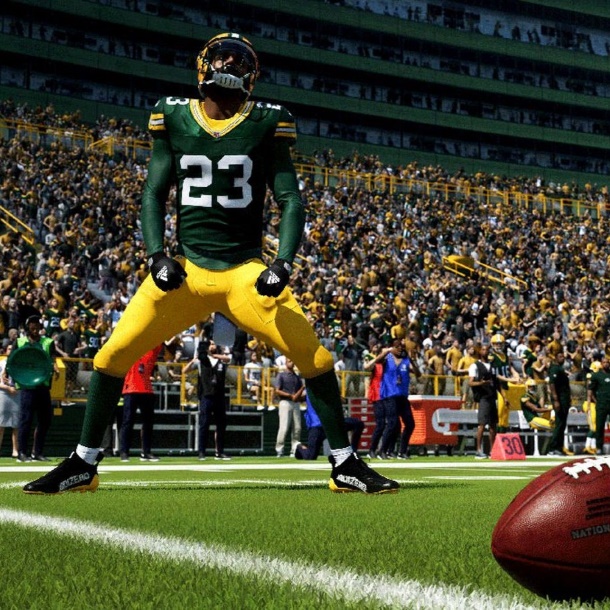 With the highly anticipated Superstar Mode in Madden NFL 24 sadly not working for many players, here are some handy troubleshooting tips to get your football career back on track.
Why Madden NFL 24 Superstar Mode Might Not Be Working
Many Madden players are finding Superstar Mode simply won't load or is missing entirely from the main menu. This is likely tied to early access bugs and server instability. As a robust online mode, any server or connection issues can break Superstar Mode.
How to Fix the Issue
Before delving into the solutions, note that Madden 24 is currently in early access, with the full release slated for August 18th. During this trial period, certain features might be absent. However, Superstar mode is available in the early access version of the game. Here are a few ways to address the Superstar mode issue in Madden 24:
Restart the Game
First, close and restart the game application. This resets things and can resolve random errors that pop up. Also ensure you have a solid internet connection, as any disruption can block modes requiring online features.
Ensure Internet Connectivity
In addition, make sure Madden 24 is fully updated with the latest patches. Developers often release fixes and tweaks in early updates to smooth out issues. You can find and install updates from the main menu of the game.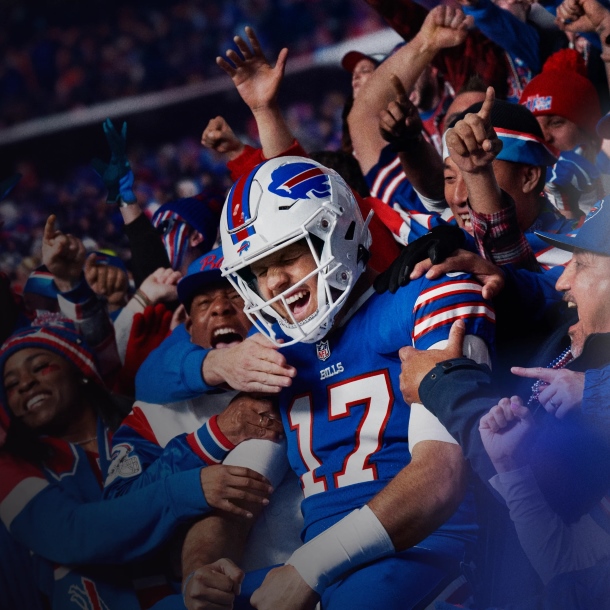 It's worth noting Superstar Mode is only available on PlayStation 5, Xbox Series X|S and PC, not last-gen consoles. So any issues accessing it on PS4 or Xbox One are due to platform restrictions.
Check EA Server Status
Next, check the status of EA's servers, since connectivity problems on their end could be preventing Superstar Mode from loading. The Madden Twitter account posts updates when servers are down.
Contact EA support
Finally, if you still can't get Superstar Mode working, contact EA support with your platform and any error codes that appear. They can investigate further and help resolve lingering technical problems.
With a few simple reboots, connection checks, and making sure Madden 24 is updated, Superstar Mode should be back up and playable in no time. A few hiccups are expected as servers stabilize from launch demand. But some patience and troubleshooting will get your coaching career dreams back on track.
Related: