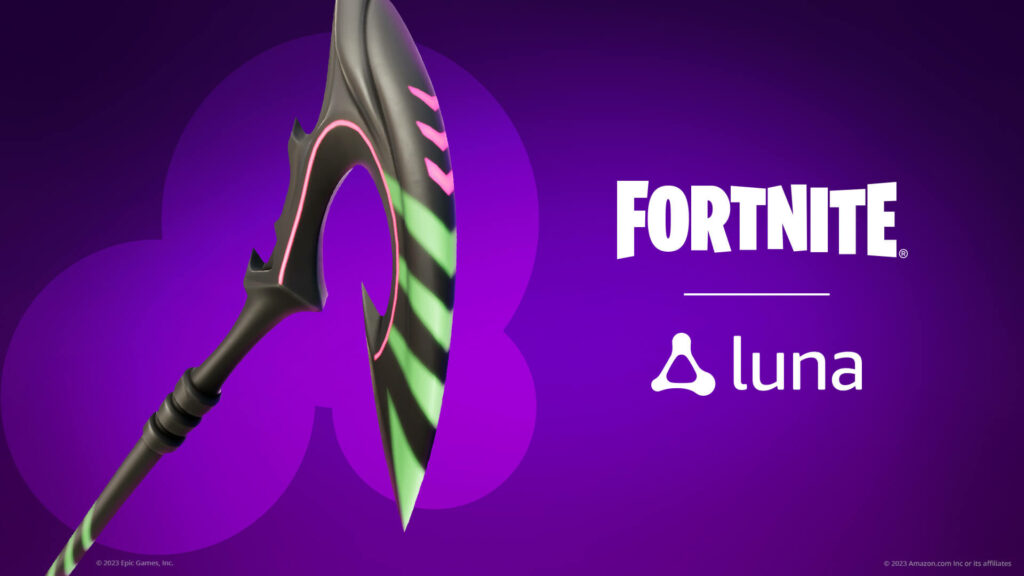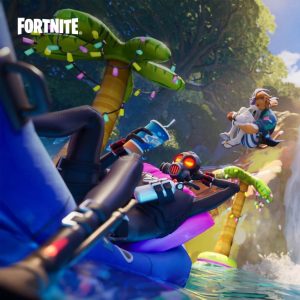 If you're an avid Fortnite player who loves collecting cosmetic items, here's some exciting news for you. By subscribing to Amazon's Cloud Gaming service, Luna, and completing a few simple steps, you can obtain the exclusive Velocity Edge Pickaxe for free in Fortnite.
Fortnite Collaboration with Amazon Luna: How to Get the Free Velocity Edge Pickaxe
To acquire the free Velocity Edge Pickaxe, all you need to do is play Fortnite on Amazon Luna between July 3 at 12:00 pm ET and July 17 at 11:59 pm ET. Players who participate during this period will receive the item within seven days starting from July 19, 2023.
You can access Amazon Luna and play Fortnite on various supported devices, including mobile phones, computers, Fire TVs, Fire tablets, and select Samsung smart TVs. Whether you're a Prime member, a Luna+ subscriber, or just trying out Luna+ for a week, you are eligible to receive this exclusive in-game reward.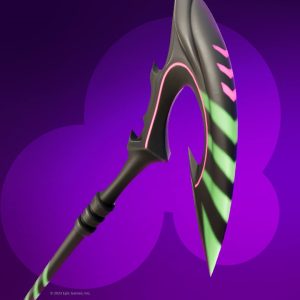 Currently, the Amazon Luna cloud gaming service is available in the United States (excluding territories), the United Kingdom, Germany, and Canada. Here's how you can play Fortnite using Luna on different devices:
Chrome browser: Access Luna's cloud gaming service via the Chrome browser.
Luna app for Windows PC or macOS: Download the Luna app for your Windows PC or macOS from the Amazon Luna Getting Started page.
Luna app for Fire tablets and Fire TV: Download the Luna app from the "Apps" section on your Fire tablet or Fire TV, or deliver it to your device from the Amazon Appstore.
Luna app for Samsung TV: Find the Luna app in the Samsung Gaming Hub launcher bar or download it from the Samsung App Store.
Microsoft Edge browser: Play Fortnite on Luna using the Microsoft Edge browser.
Safari browser on iPhone/iPad: Enjoy Fortnite on Luna through the Safari browser on your iPhone or iPad.
When launching Fortnite while using Amazon Luna, you will be automatically signed in with your Epic account. If you have an Epic account on one platform and wish to play on another, your progress will be seamlessly transferred.
Now that you know how to acquire the free Velocity Edge Pickaxe in Fortnite Chapter 4 Season 3, jump into the game on Amazon Luna and enjoy this exclusive cosmetic item.