The brand new MMO Palia has arrived, but some players are being met with Error Code 424 and queue problems when trying to log in. Here's an explanation of what this error means and some steps you can try to get into the game.
What is Palia Error Code 424?
Error Code 424 occurs when players log into Palia and try to enter the world queue. Instead of smoothly loading into the server, they are met with the disheartening message stating, "There was a problem with your place in the queue." This error typically surfaces during significant events such as the first day of Palia's beta or its official release. As the server experiences a surge in player traffic during these peak moments, certain technical glitches can arise, causing Error Code 424.
Error 424 primarily occurs during major launch periods like Palia's beta launch and official release due to heavy server loads. The queues and servers get overwhelmed with players trying to enter at once.
How Can You Potentially Fix Error Code 424?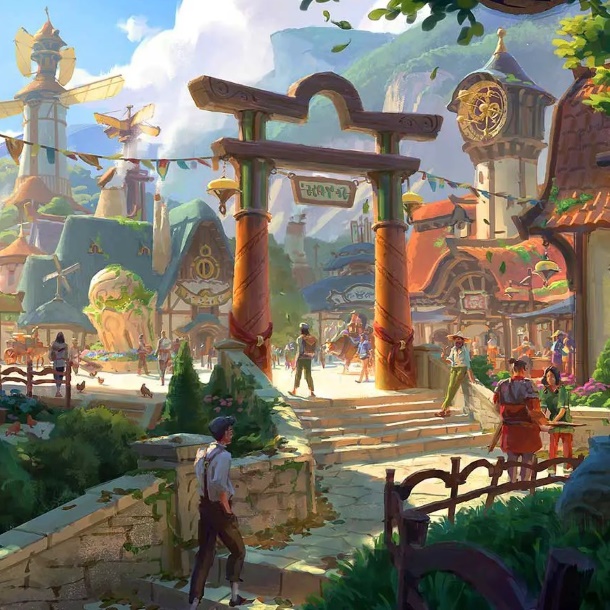 Unfortunately there's no guaranteed fix since the problem is on Palia's end. However, a common community solution is to fully uninstall and reinstall the Palia client. This ensures you have the latest files.
Double check you have the newest client, especially if you played the Alpha, since those files may be outdated. Beyond reinstalling, you'll have to wait for Palia to patch the issue on their servers.
Follow Palia's Channels for Updates
Unfortunately, at present, there is no definitive timeline for when a specific patch addressing Error Code 424 will be released. Players eagerly await updates from the Palia team, and keeping an eye on official channels like Palia's Twitter and Discord server can provide valuable information on any developments regarding these errors and the status of the servers following major releases and patches.
In the meantime, it might require a bit of patience and persistence to overcome Error Code 424 in Palia. Remember that technical issues are not uncommon during the initial phases of a game's launch, and the development team is likely working diligently to address and resolve them. With time and the developers' efforts, you'll soon be able to immerse yourself fully in the captivating world of Palia.