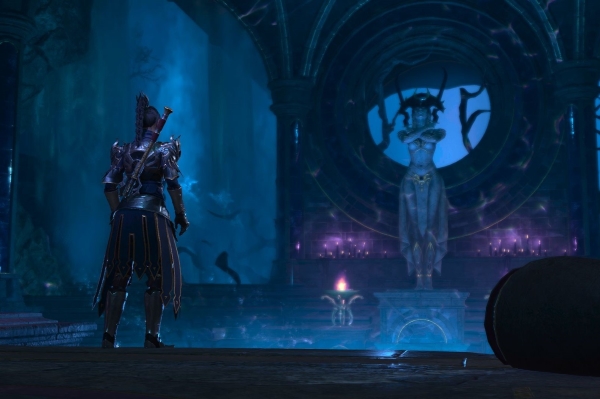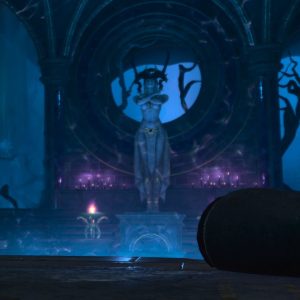 If you've been eagerly awaiting Baldur's Gate 3 on PlayStation 5 while PC players have had early access, the wait is nearly over. Here's what PS5 players need to know about the Baldur's Gate 3 release date, preload details, and more.
Baldur's Gate 3 Release Date on PS5
Baldur's Gate 3 is officially scheduled to launch for all PS5 players on September 6. While the specific release time hasn't been confirmed by Larian Studios, there's a treat for those who purchased the Digital Deluxe Edition: you'll receive 72 hours of early access, allowing you to start your journey on September 3. Keep in mind, however, that the exact time of unlock remains a mystery.
Baldur's Gate 3 File Size on PS5
As for the file size of Baldur's Gate 3 on the PS5, precise information is still pending. Given that the PC version's final size was around 122GB, it's a safe bet that the PS5 version's size will be in that ballpark, or possibly a bit smaller.
Preorder Editions
For those eagerly waiting to secure their place in the world of Baldur's Gate 3, you have options. Preorder either the Base or Deluxe versions through the PS5 store. Additionally, physical copies of the Collector's Edition are available for those who prefer a tangible experience.
Here's what the Digital Deluxe Edition includes:
Divinity Bard Song Pack
Exclusive Dice Theme
Treasures from Rivellon Pack
Adventurer's Pouch
Digital OST (Original Soundtrack)
Digital Artbook
Digital Character Sheets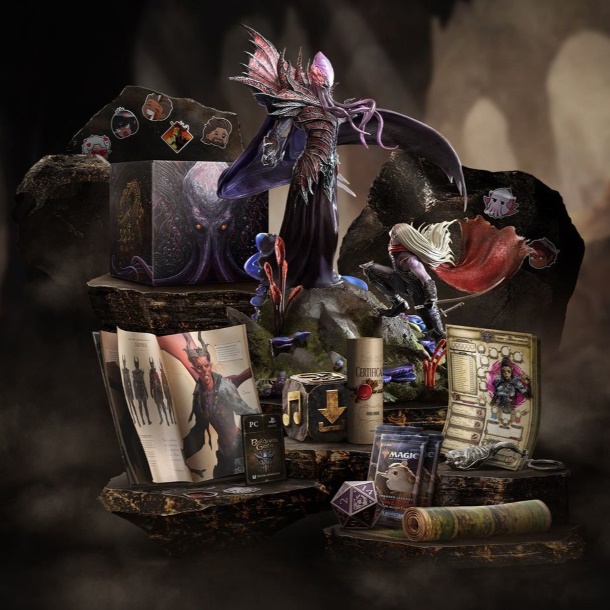 Preload Options
If you've preordered any version of Baldur's Gate 3, you'll have the opportunity to start preloading this massive CRPG on September 1. Simply locate the title in your library and get ready to embark on your journey as soon as the game is unlocked.
Is Baldur's Gate 3 Coming to PS4?
Unfortunately, Baldur's Gate 3 will not be making its way to the PS4 due to technical limitations associated with last-gen hardware. The game is currently available on PS5 and PC, with an Xbox Series X|S version also in development.
The executive producer, David Walgrave, addressed the absence of a PS4 version due to technical constraints. He explained, "There's a lot of technical upgrades and updates that we did to our engine, and I don't know if it would be capable of being able to actually run on [past generation consoles]." This reasoning is aligned with the studio's efforts to optimize the game's performance, even facing challenges with the Xbox Series S console.
While the PS4 won't be graced with Baldur's Gate 3, it's heartening to witness the launch on the PS5, ensuring a broader audience can delve into this immersive RPG experience.
With the anticipation building, we hope this guide equips you with the knowledge needed to step into the rich and immersive universe of Baldur's Gate 3 on your PS5.
Related: