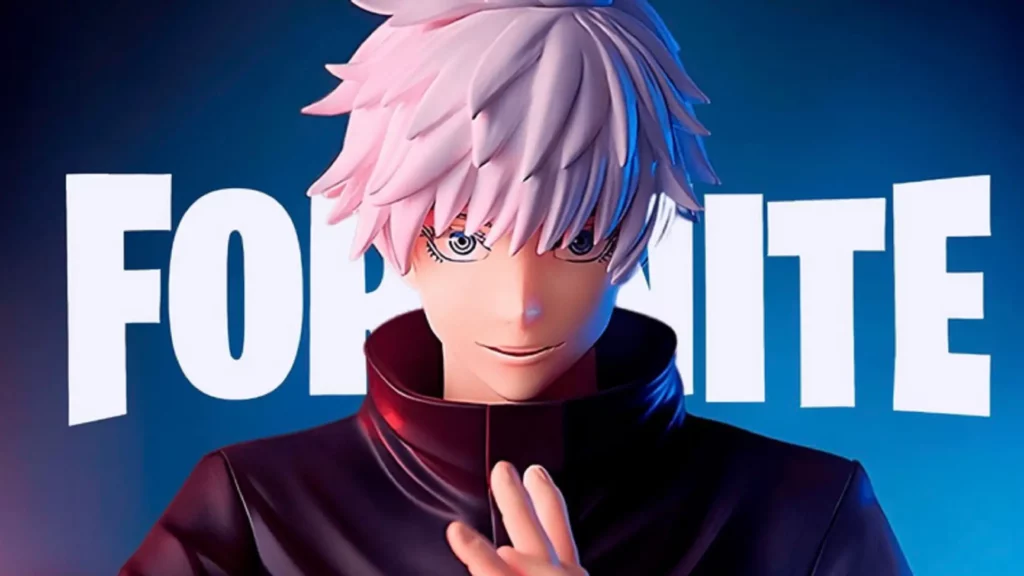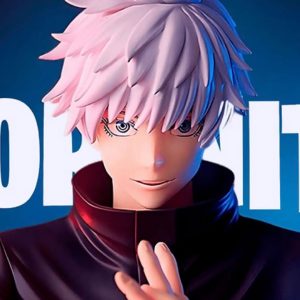 Get ready for an epic crossover as Jujutsu Kaisen joins the ranks of anime making their way into Fortnite! Here's a breakdown of everything we know so far about the Fortnite x Jujutsu Kaisen collaboration, including the release date, upcoming skins, cosmetics, and more.
Fortnite x Jujutsu Kaisen Crossover: Release Date
Get ready, as the Fortnite x Jujutsu Kaisen crossover is officially launching with the v25.30 update on August 8, 2023. Following the successful crossovers with Futurama and Terminator, this collaboration promises to bring a whole new level of excitement to the game.
Fortnite x Jujutsu Kaisen Crossover: Skins and Cosmetics
Video of Jujutsu Kaisen x Fortnite cosmetics VIA @barbieharpfn pic.twitter.com/8mCMx0yTZK

— iFireMonkey (@iFireMonkey) July 31, 2023
On August 8, Jujutsu Kaisen will take over the Fortnite Item Shop, offering a variety of exciting cosmetics for players to indulge in. Expect to find Outfits for three prominent characters from the anime: Nobara Kugisaki, Megumi Fushiguro, and Satoru Gojo.
Each Skin can be purchased for 1,500 V-Bucks, or you can opt for the value bundles. The Megumi Fushiguro Bundle and the Nobara Kugisaki Bundle are available for 1,900 and 1,800 V-Bucks, respectively.
If you prefer to mix and match, individual Pickaxes will be available for 800 V-Bucks each, and both Emotes can be added to your Locker for a total of 200 V-Bucks.
For those eager to embrace the entire Fortnite x Jujutsu Kaisen set, prepare to spend 5,200 V-Bucks.
Yuji Itadori: An Exclusive Event Pass!
The main protagonist of Jujutsu Kaisen, Yuji Itadori, will not be found in the Item Shop alongside other skins. Instead, he will be the highlight of a limited-time Event Pass. Players can expect a similar structure to the Find the Force Event Pass from a previous Fortnite x Star Wars crossover.
Yuji Itadori can be seen in the trailer, expect him to be FREE as part of a mini battlepass! 👀#Fortnite pic.twitter.com/T77rtQ6p0p

— FNBRintel (@FNBRintel) August 1, 2023
Completing Jujutsu Kaisen-themed Quests will progress the Event Pass, potentially leading to the coveted reward of Yuji Itadori as a free reward. However, it's likely that players may have to purchase the premium reward track to unlock Yuji Itadori in Fortnite.
Exciting Possibilities: POIs, Mythics, and More!
While specific details about Points of Interest (POIs), Mythics, or Islands in the Fortnite x Jujutsu Kaisen crossover are yet to be revealed, previous collaborations have shown that there's more to expect than just cosmetics. The potential inclusion of Cursed Tools as Mythics makes the crossover even more enticing!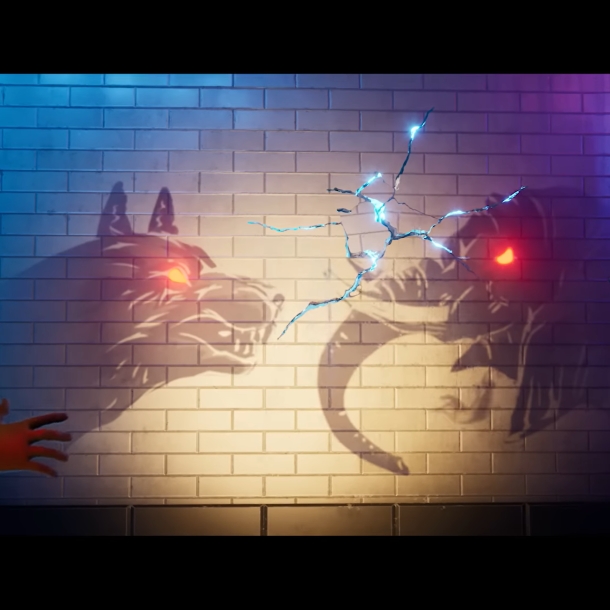 As we eagerly await the Fortnite x Jujutsu Kaisen event on August 8, 2023, players can gear up for an unforgettable experience. The combination of the thrilling world of Jujutsu Kaisen with the action-packed gameplay of Fortnite promises an immersive adventure for both anime and gaming enthusiasts. So, make sure to mark your calendars and prepare for an extraordinary crossover that will bring Jujutsu Sorcerers to the Fortnite universe!