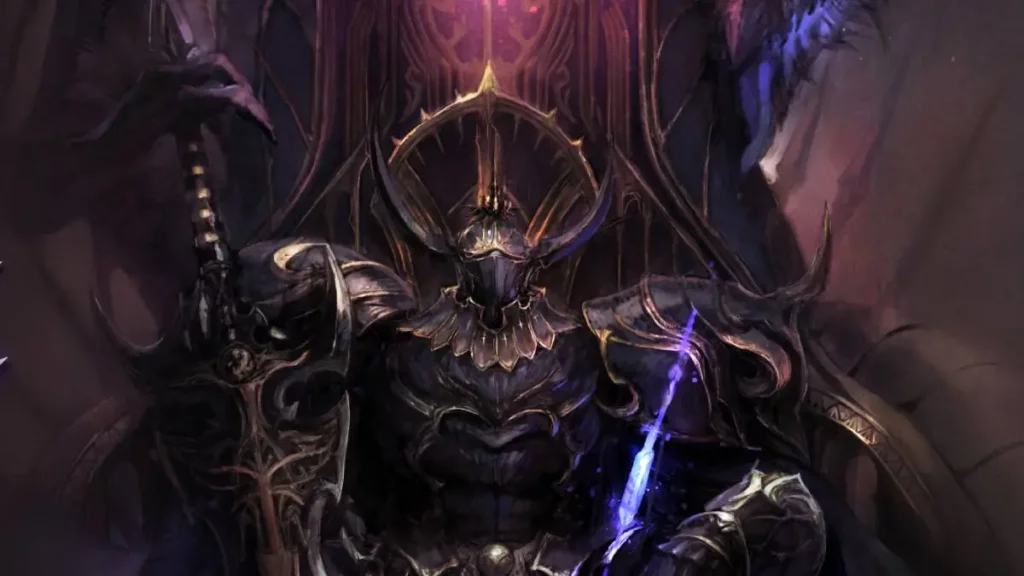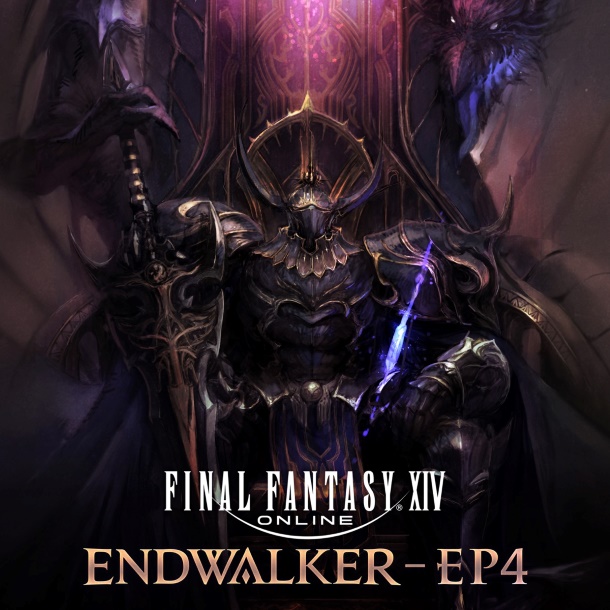 In line with the ongoing 10th-anniversary celebrations of Final Fantasy XIV, Square Enix has released the Endwalker EP4 mini album. With six captivating tracks, the album provides players with a remarkable musical journey.
Square Enix Releases Final Fantasy XIV: Endwalker EP4 Mini Album
This album, which was released alongside the launch of the Final Fantasy XIV 10th Anniversary celebration website, features music from the Voidcast Dais and Pandæmonium: Anabaseios areas in the upcoming Endwalker expansion.
The tracklist for the Endwalker EP4 mini album includes:
One Amongst the Weary
Fleeting Moment
Athena, the Tireless One
Ultima's Perfection (Endwalker)
Starsbreath
Voidcast Savior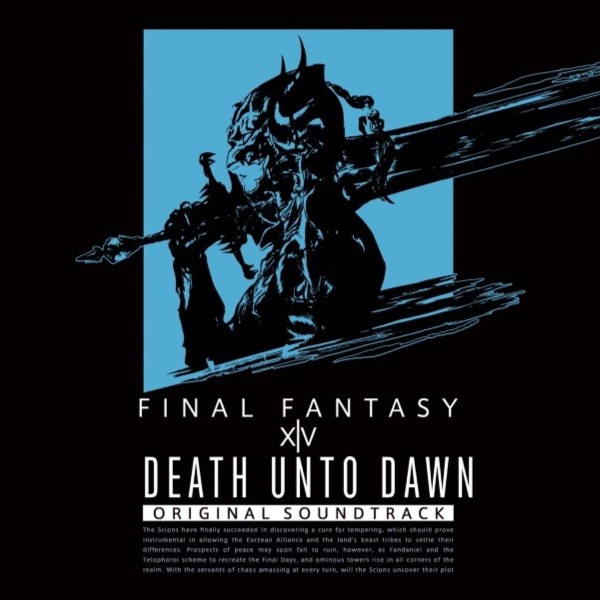 Currently priced at $5.94, the Endwalker EP4 mini album exclusively offers digital downloads, with no physical or streaming release available at present. However, there is a possibility that the album will be made available on streaming services in the future.
As the 10th anniversary celebration continues, players eagerly anticipate Square Enix's plans to commemorate the launch of A Realm Reborn. Many are curious to see if there will be a tribute to the original 1.0 version of Final Fantasy XIV within the current iteration of the game. The recent music releases have garnered significant praise, and the newly released album was a popular choice among fans on iTunes. It is hoped that a physical Blu-ray album will be released, consolidating all the recent EP songs into a single collection.
In the meantime, players can enjoy the captivating music of Endwalker and prepare for the upcoming expansion.
About Final Fantasy 16
Final Fantasy 16 is an action role-playing game that was developed and published by Square Enix in 2023. Serving as the sixteenth main installment in the beloved Final Fantasy series, the game was initially released exclusively for the PlayStation 5 for a limited period of time. In this installment, players can explore open environments that are divided into segments, and engage in combat using a dynamic system that combines melee and magic-based attacks.
Related: