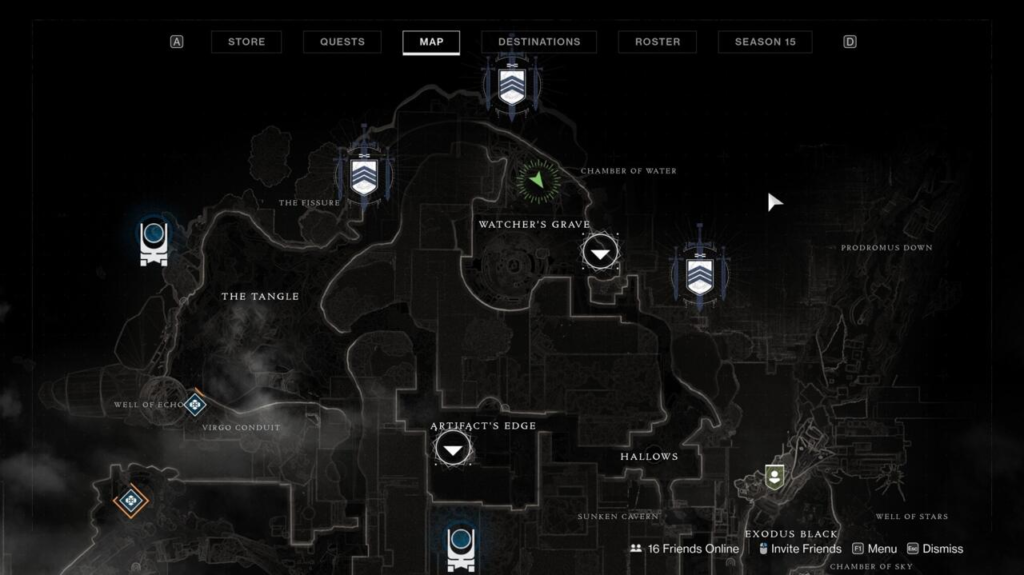 Who is Xur?
In Destiny, Xur is a vendor who likes to pop up in different places between Friday and Sunday to spend the weekend for fans to splurge.
Where Is Xur today? Destiny 2 Location this week (June 30-July 4)
This week you can find Xur in Nessus, in the Watcher's Grave.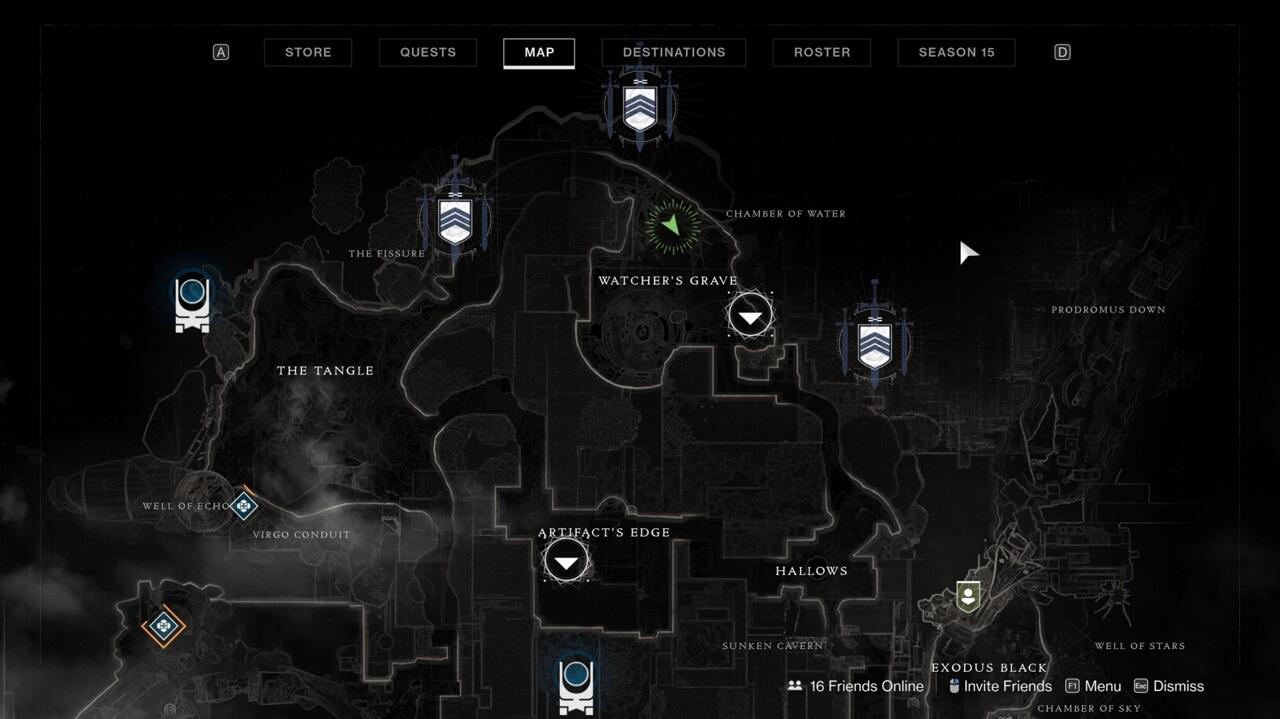 What is Xur selling? Exotic armor and weapon
Exotic Engram – 97 Legendary Shards
Helm of Saint-14 – 23 Legendary Shards
Crimson – 29 Legendary Shards
Nezarec's Sin – 23 Legendary Shards
Orpheus Rig – 23 Legendary Shards
Hawkmoon – 200 Legendary Shards, 125,000 Glimmer, 1 Ascendant Shard, 1 Exotic Cipher
Dead Man's Tale – 200 Legendary Shards, 125,000 Glimmer, 1 Ascendant Shard, 1 Exotic Cipher
Legendary weapons and armor – 50 Legendary Shards, 1,000 Glimmer
Xenology quest – Free
Related :
Destiny 2 wiki :
Developer(s)
Bungie
Publisher(s)
Director(s)

Christopher Barrett
Luke Smith
Ryan Ellis

Producer(s)
Patrick O'Kelly
Designer(s)

Del Chafe III
M.E. Chung
Tyson Green
Sage Merrill
Christopher Opdahl
James Tsai

Artist(s)
Writer(s)

Jason Harris
Christine Thompson

Composer(s)

Michael Salvatori
Skye Lewin
C Paul Johnson

Platform(s)

Microsoft Windows
PlayStation 4
Xbox One
Stadia
PlayStation 5
Xbox Series X/S

Release

PS4, Xbox One
September 6, 2017
Microsoft Windows
October 24, 2017
Stadia
November 19, 2019
PS5, Xbox Series X/S
December 8, 2020

Genre(s)
First-person shooter, MMOG
Mode(s)
Multiplayer